FireSide Partners With
Hospitality
Your Spark,
Our Energy
160
Cities served in
Georgia
Proudly Serving
Hospitality
With the hospitality industry rapidly growing already being the second largest employer in the State of Georgia, FireSide is pleased to be one of their suppliers. FireSide Natural Gas is a proud supporter and member of the Georgia Restaurant Association (GRA) and the Georgia Hotel and Lodging Association (GHLA). With creative energy solutions for large national chains, franchises, and locally owned restaurants, FireSide has many options to meet the energy needs of this critical market segment in Georgia including:

Dedicated Account Managers
Franchise Group Rates

Corporate Consolidated Purchasing

Customized Rate Plans

Single meter or consolidated meter billing

Online customer portal

Specialized reporting for consumption and billing information

Let Us Create A Plan That
Works For Your Business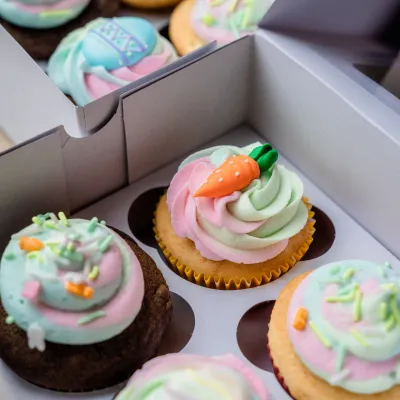 FireSide Keeps it Cozy
"FireSide allows us to turn up the heat in those fall and winter months when our customers come in to stay cozy and sip a latte. When the heat of the spring creeps in, we're able to turn it off without hassle. It's one less thing for us to think about as business owners, and for that, we're beyond grateful!"
- Henry & Kascha A. of Kupcakerie
We Proudly Partner With
Customers In Many Industries