FireSide Natural Gas
Careers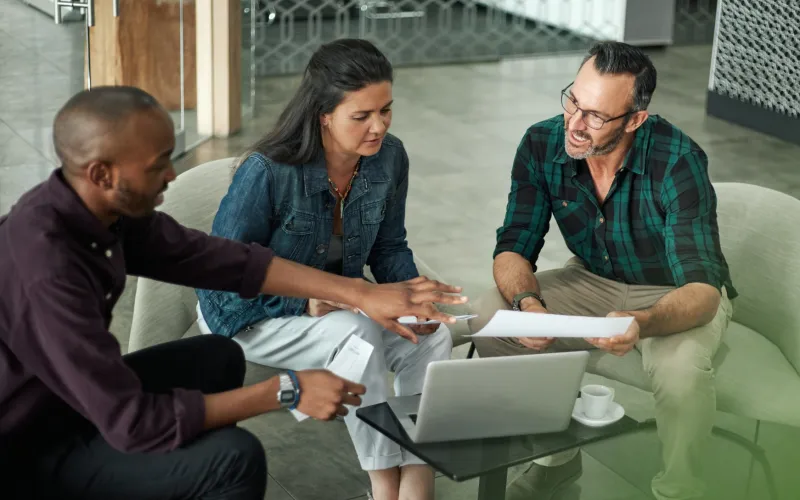 The FireSide Culture
We value and care for our employees and create opportunities for them to obtain personal and professional goals. We know that a happy and empowered employee produces the best results for the company. Entrepreneurial Spirit is top of mind for all FireSide team members.

Competitive Benefits
Health, Dental, Life Insurance
401k Matching
PTO & Paid Holidays
Annual Profit-Sharing Bonus

Dynamic Environment
Dog Friendly Office

Full Kitchen with Snacks & Beverages

Small Interactive Team

Quarterly Company Meetings

Learning & Development
Shadowing in Different Departments
Free Online Courses
Leadership Development
Weekly One on Ones

During my time at FireSide, I have had the opportunity to rotate through various departments, learning all the ins and outs of the business. I am most happy working on the Sales Operations side, I have the opportunity work closely with all other departments as well as staying engaged with our customers. I've learned to be nimble and pivot when needed to work on a special project or address an urgent customer need. Management at FireSide has also provided me various paths for growth and learning through outside programs for leadership. I am grateful for the opportunity to work with a group of likeminded individuals, providing top notch service all the time!

- Taylor Barone | with FireSide since 2015